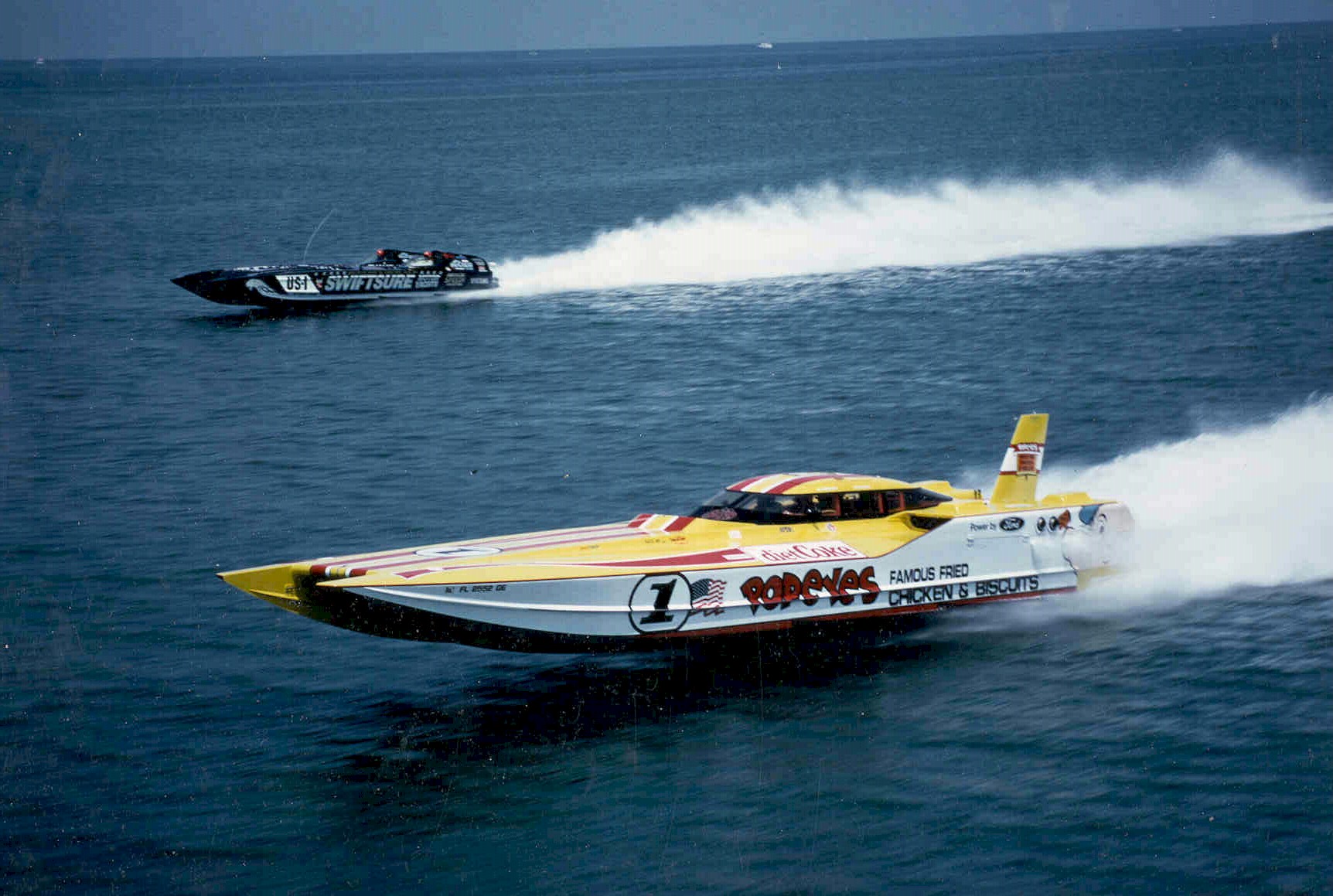 This page is dedicated to the legends of the 1980s.

All photos on this page are compliments of NNRT.

Popeyes and Swuftsure side by side in Sarasota in 1988



In 1987 BAJA WAS A STRONG CONTENDER FOR HFC NATIONAL CHAMPIONSHIP IN THE MODIFIED CLASS.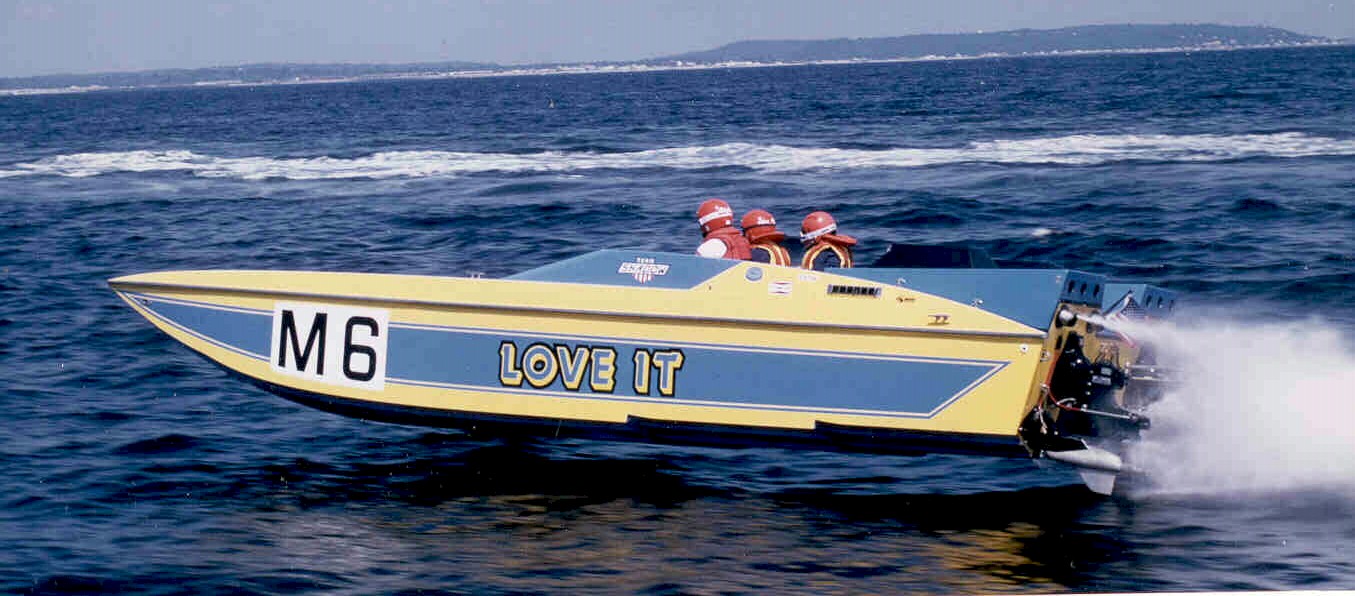 IN 1981 THE 30' SHADOW CAT "LOVE IT" BROKE A WORLD RECORD AT 103 MPH IN THE MODIFIED CLASS.


IN 1987 OFFSHORE LEGEND TOM GENTRY WON THE APBA WORLD CHAMPIONSHIP IN THIS 48' COUGAR.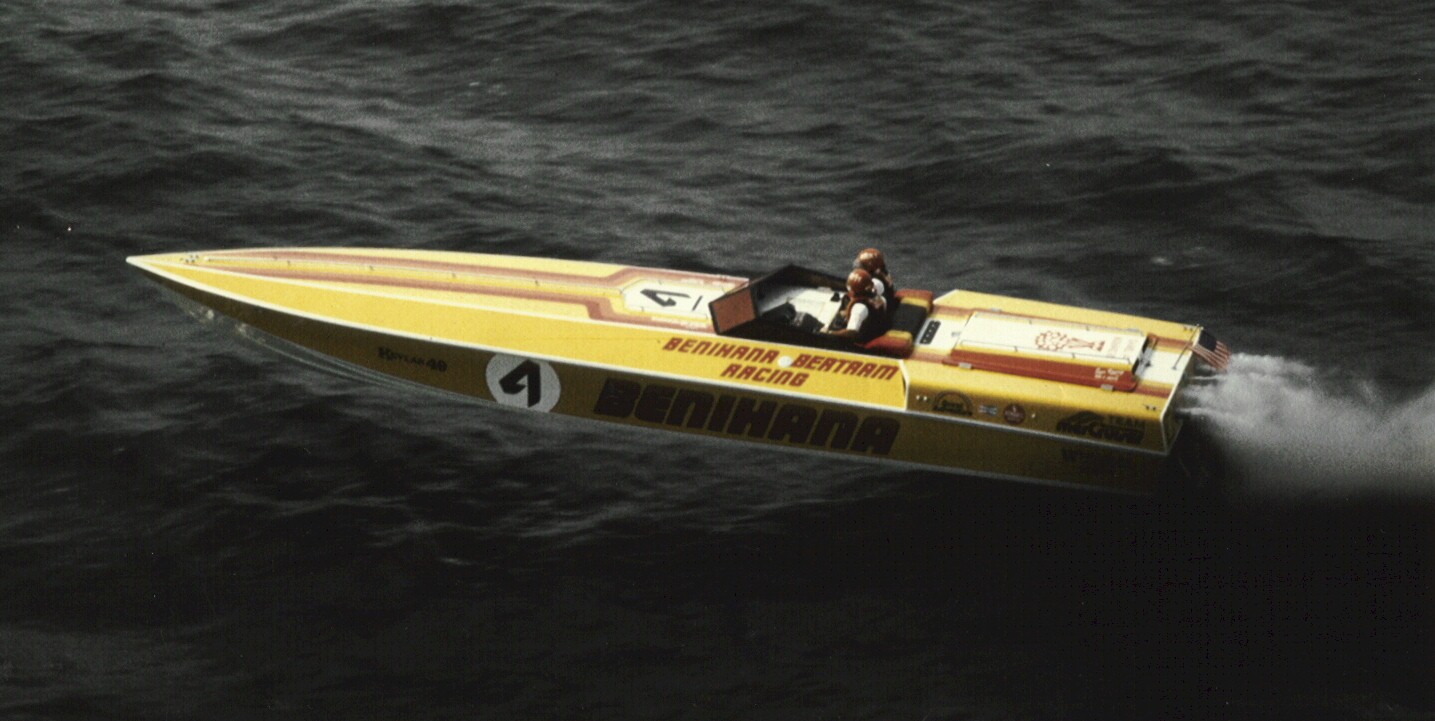 HAROLD "SMITTY" SMITH AND ROCKY AOKI  TOOK SECOND PLACE AT THE 1977 BENIHANNA GRAND PRIX IN POINT PLEASANT NEW JERSEY.  

IN 1984 THE 30' CHRIS CAT JESSE JAMES WAS HIGHLY COMPETITIVE IN THE MODIFIED CLASS.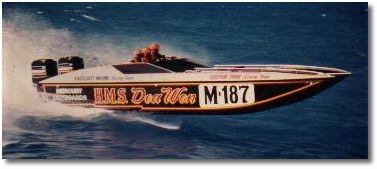 FRANK BUCKLEY, DEA BUCKLEY AND JOEY IMPRESCIA  RACING THIS 30 FT SHADOW CAT AT  THE 1984 WORLD CHAMPIONSHIPS IN KEY WEST. THIS BOAT WAS PREVIOUSLY OWN BY THE LEGENDARY JOE DETORE.

PHOTO BY FREEZE FRAME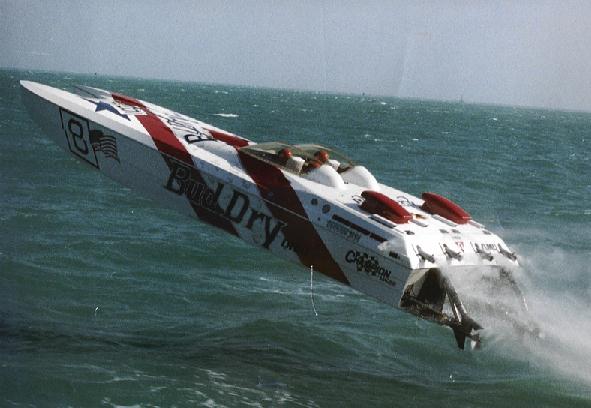 Jeff Soffer and August Bush the VI in  the very first 40' skater to Key West back in 1990.  Photo by Lee Donaven