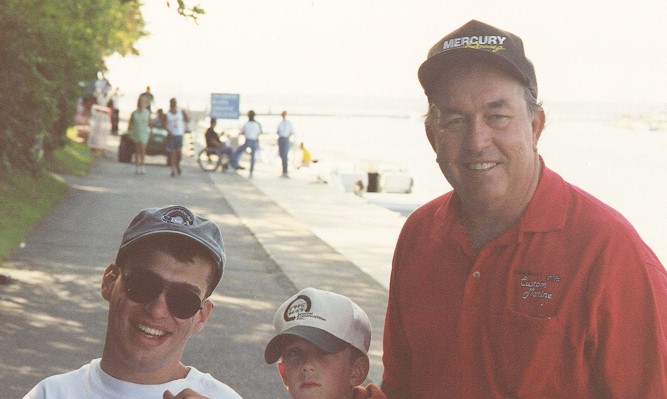 Meet some of my friends and heros.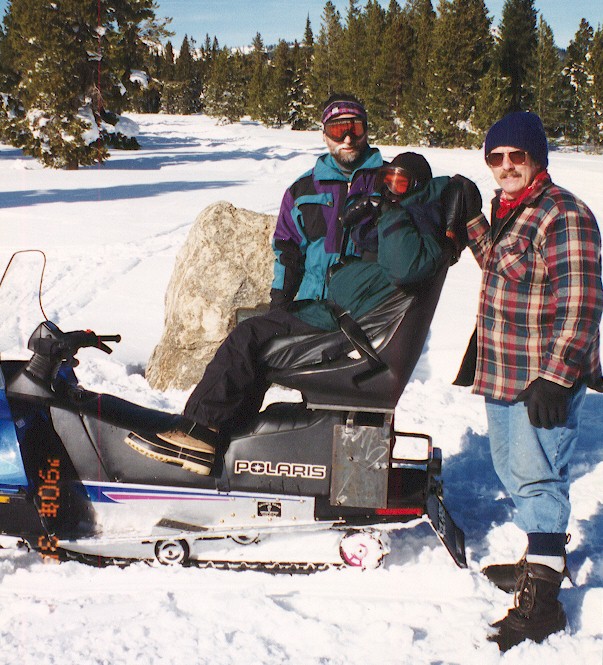 Bobby Idoni with my Dad and I.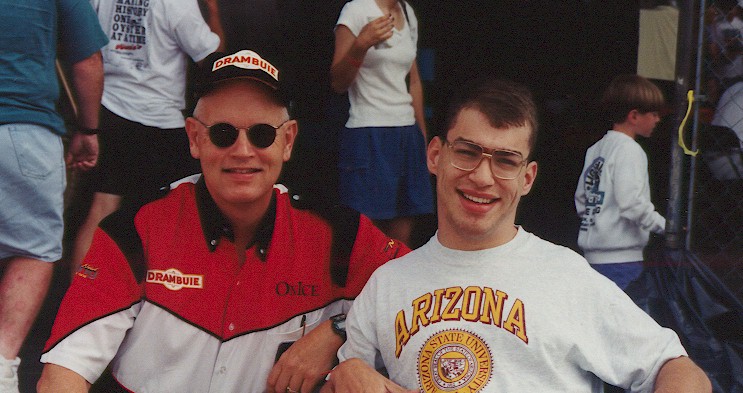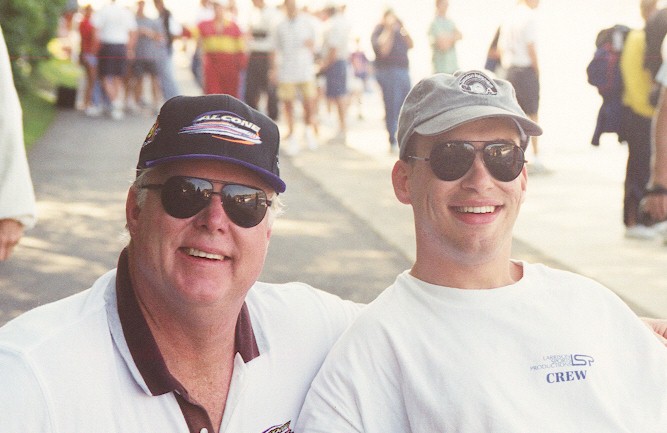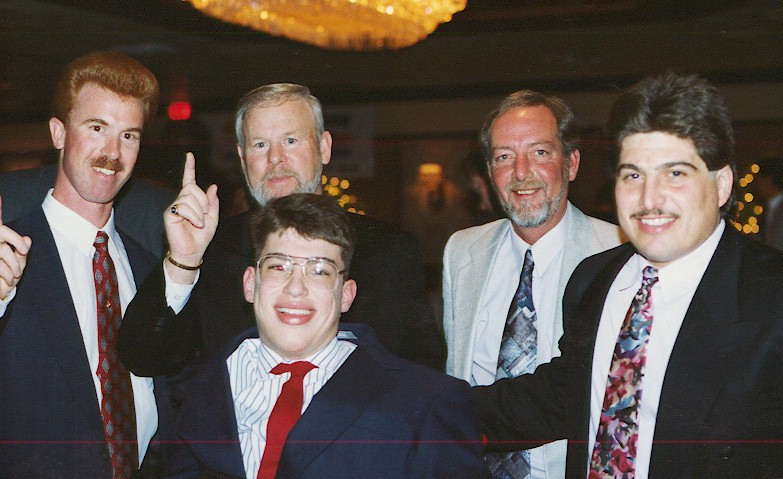 Team Gifford at the annual banquet. Photo by John Love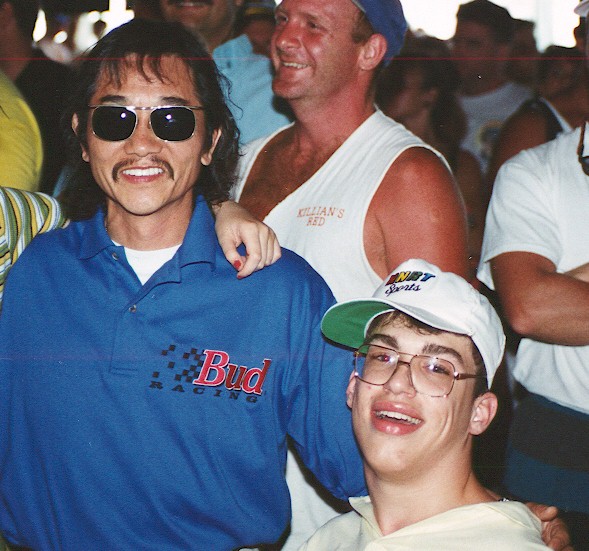 Rocky and I enjoying a party at the annual NJ event.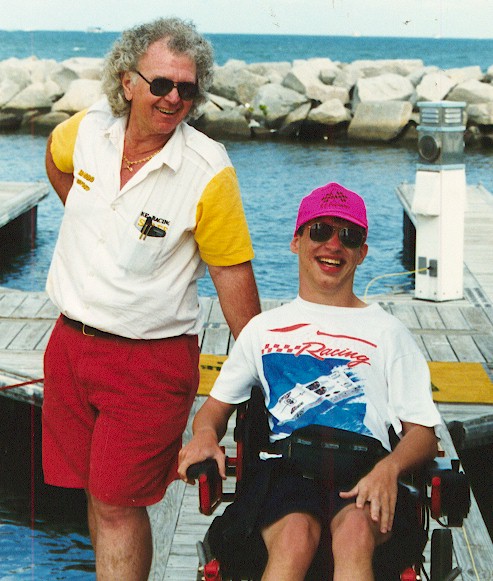 Smitty and I on the docks.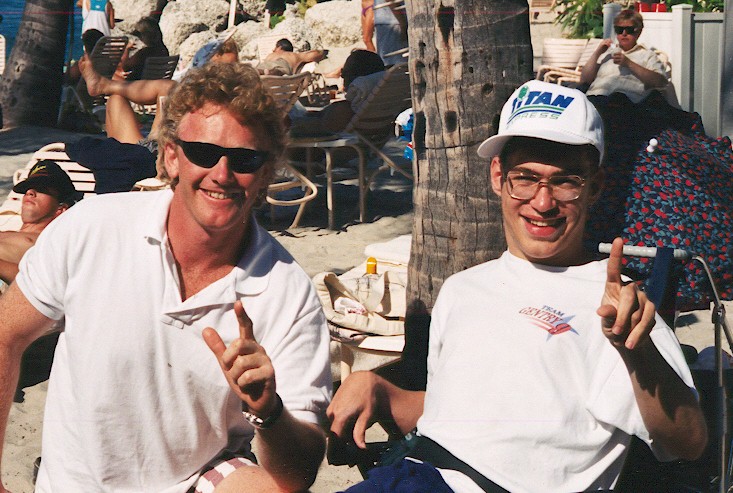 Steve Curtis and I prior to the World Chapionship race in Key West.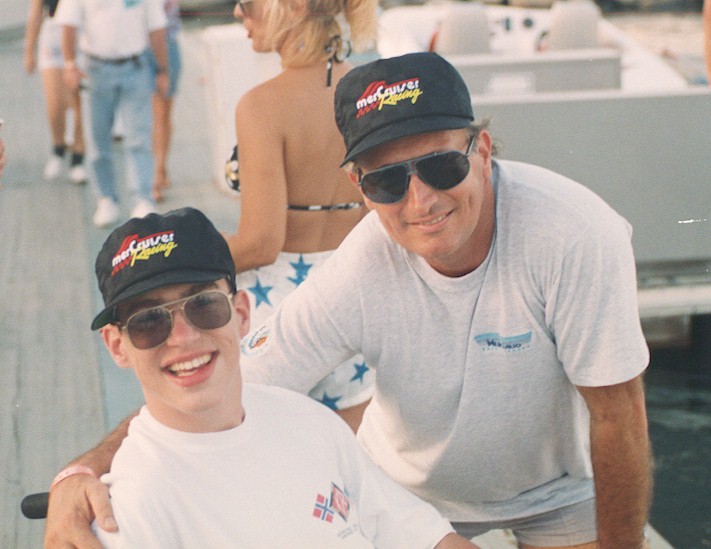 Me and Richie Powers - Key West 93'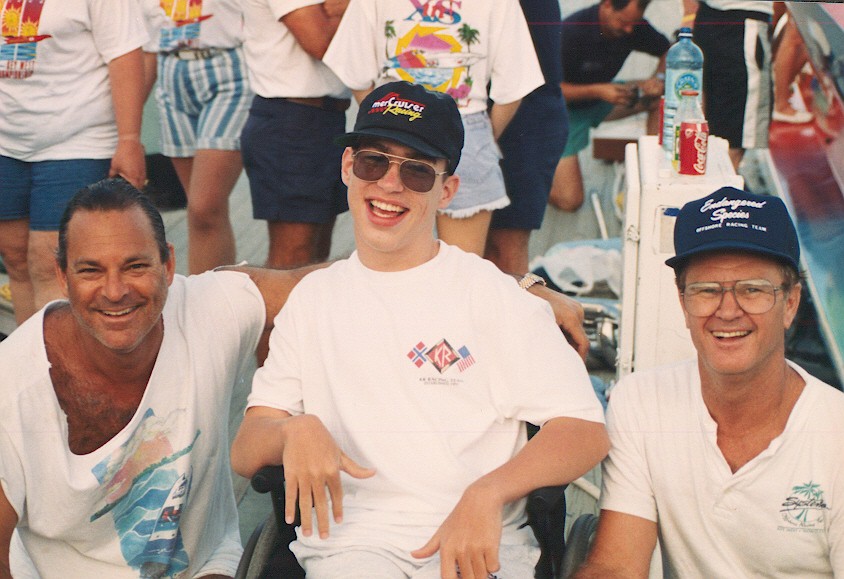 Rick Felson and Errol Lanier in Key West 93'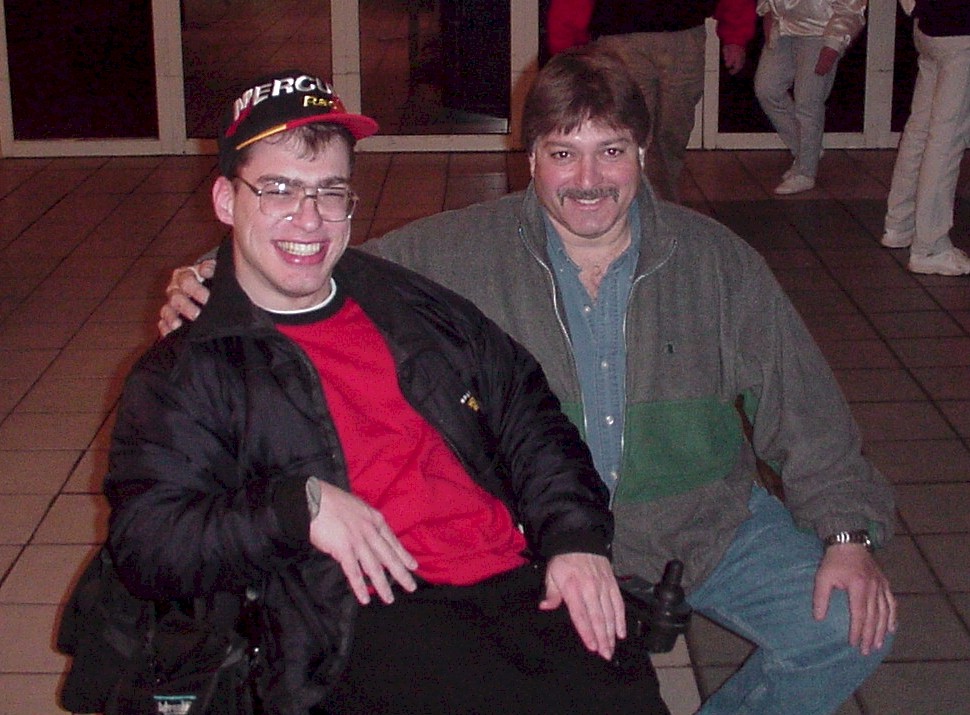 Kurt Burger and me in NJ.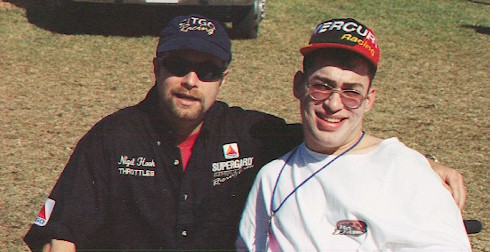 Nigel Hook and me swapin' stories.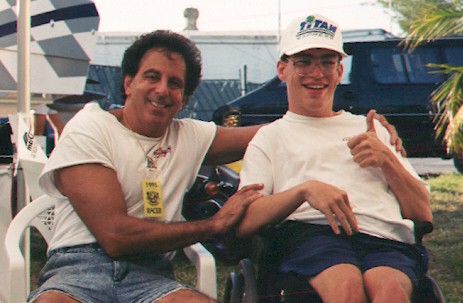 Stuart and me at the races.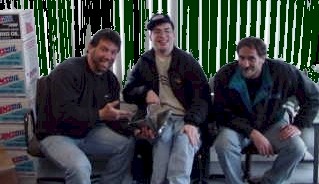 JOEY, DARREN AND SICK NICK DECIDING WHICH PROPELLER PITCH TO USE!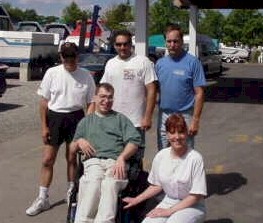 DARREN WITH THE CREW AT PROFESSIONAL MARINE  AS THEY GET READY FOR ANOTHER OFFSHORE RACE.

PICTURED FROM TOP LEFT, RICH TROPOLI, PAT PATEL, DOUG LEWIS AND LEANNE LEWIS.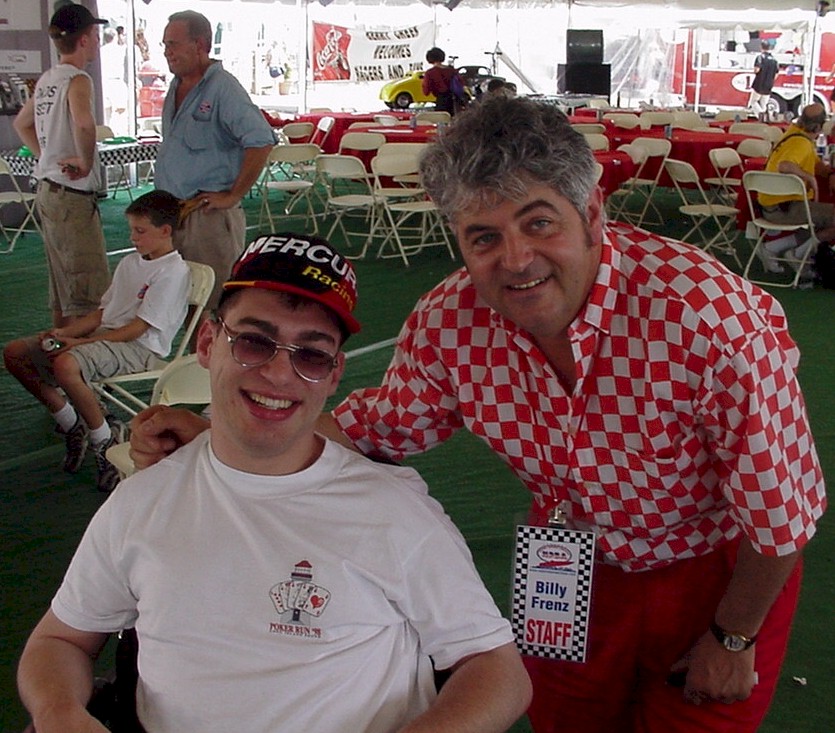 DARREN WITH BILL FRENZ,  LEGENDARY 1980s NORTH EAST OFFSHORE RACER AND NPBA CHAIRMAN AT THE 2000 NYC POKER RUN.