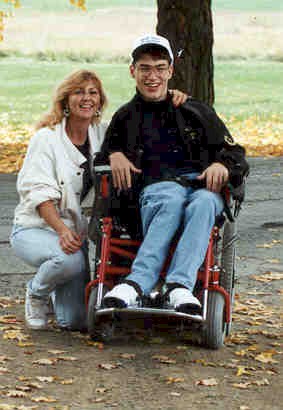 Say hello to my Mom,

She is a wonderful lady.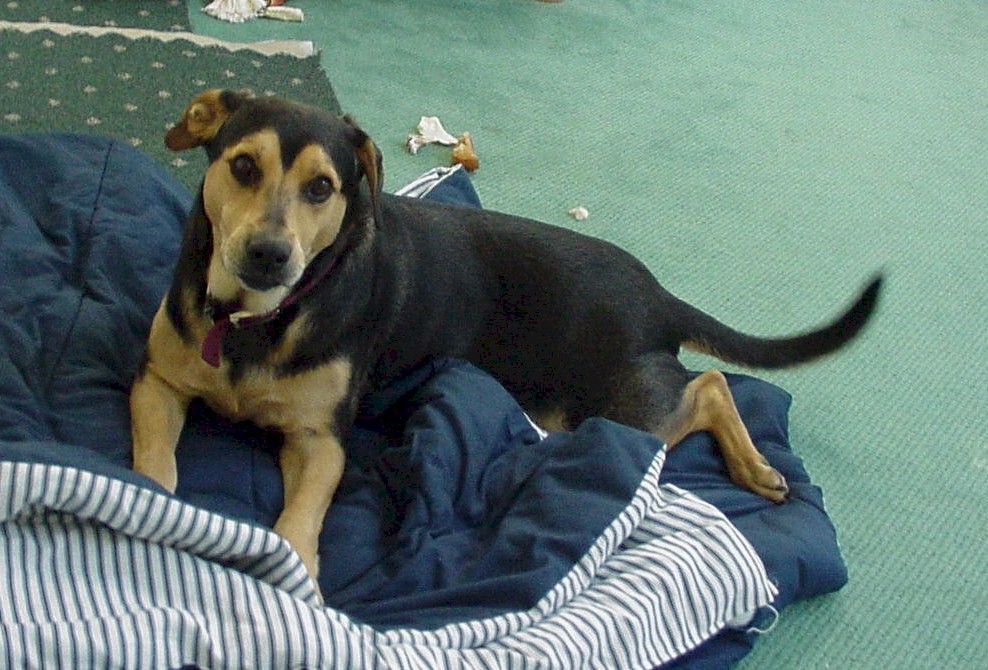 I'd like you to meet my wonderful family.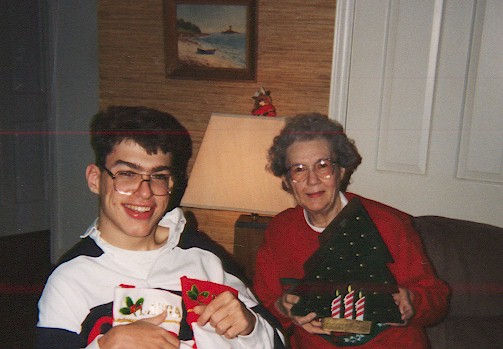 Meet my Grandmother Rosie as we enjoy another Christmas together!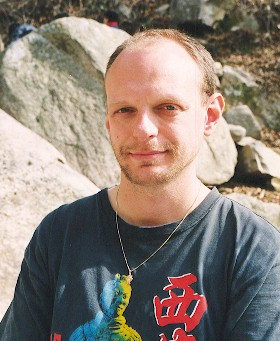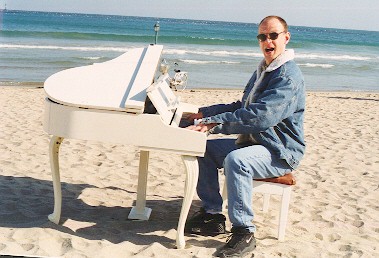 Meet my brother Rich. Rich is an English teacher in Korea.

My other brother Elton, or is it Rich? Sometimes I can't tell myself.

MY NIECES CHARLOTTE DAPHINE! and WAYNE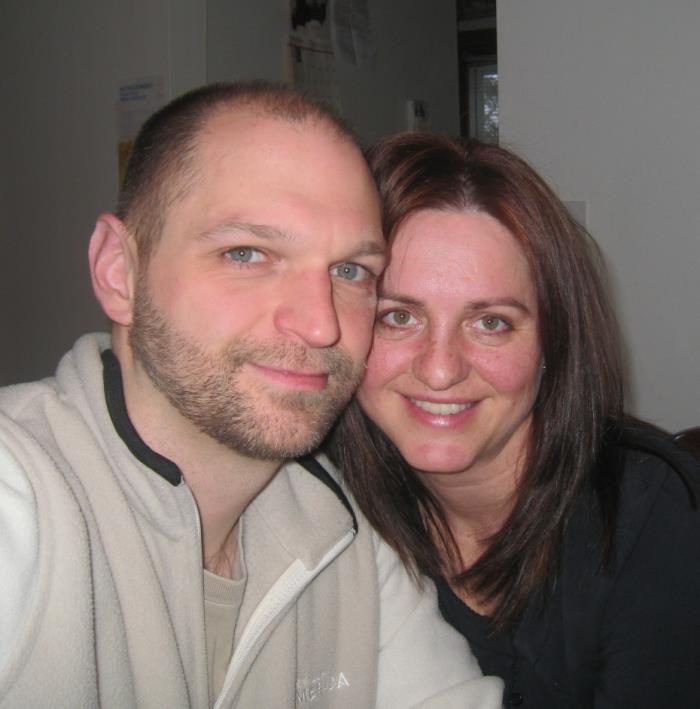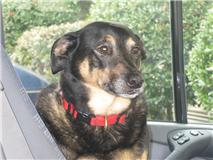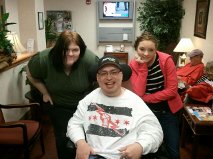 DARREN WITH HIS SECOND COUSINS TA,LOR RIGHT AND ARYN LEFT.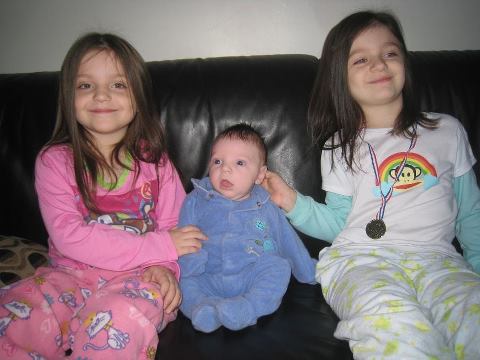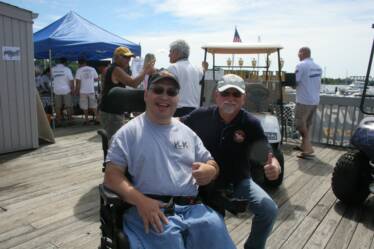 REST IN PEACE SMOKEY   MARCH 16TH 2002 TO JAN 22, 2016 WE ALL LOVE YOU!