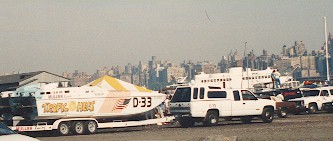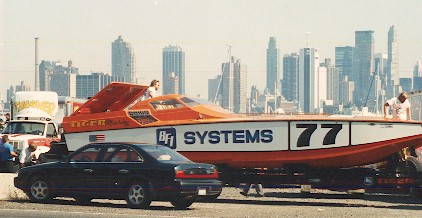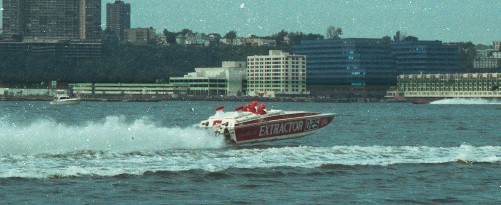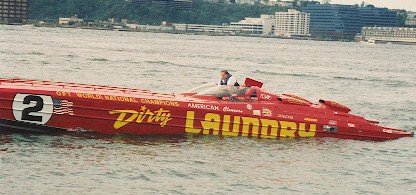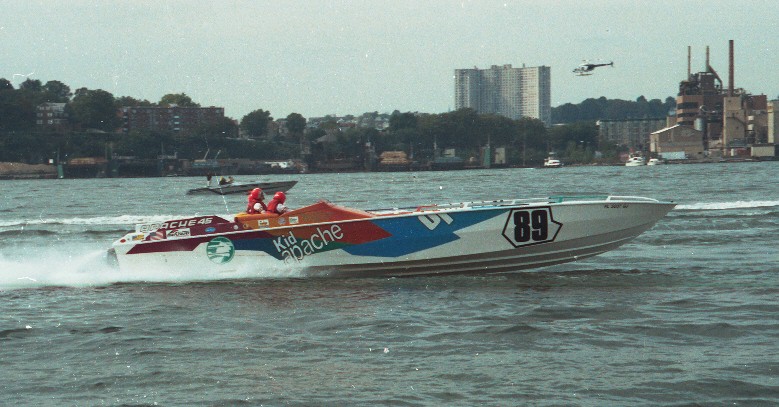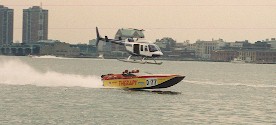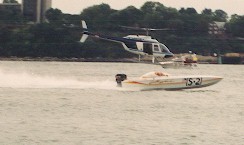 Joe Mach and Smitty were on a mission in this big CUV.

Freeze Frame Video hard at work.

Sometimes it's tough keeping up with a real fast cat.

Armed and Dangerous with Rolling Tuhunder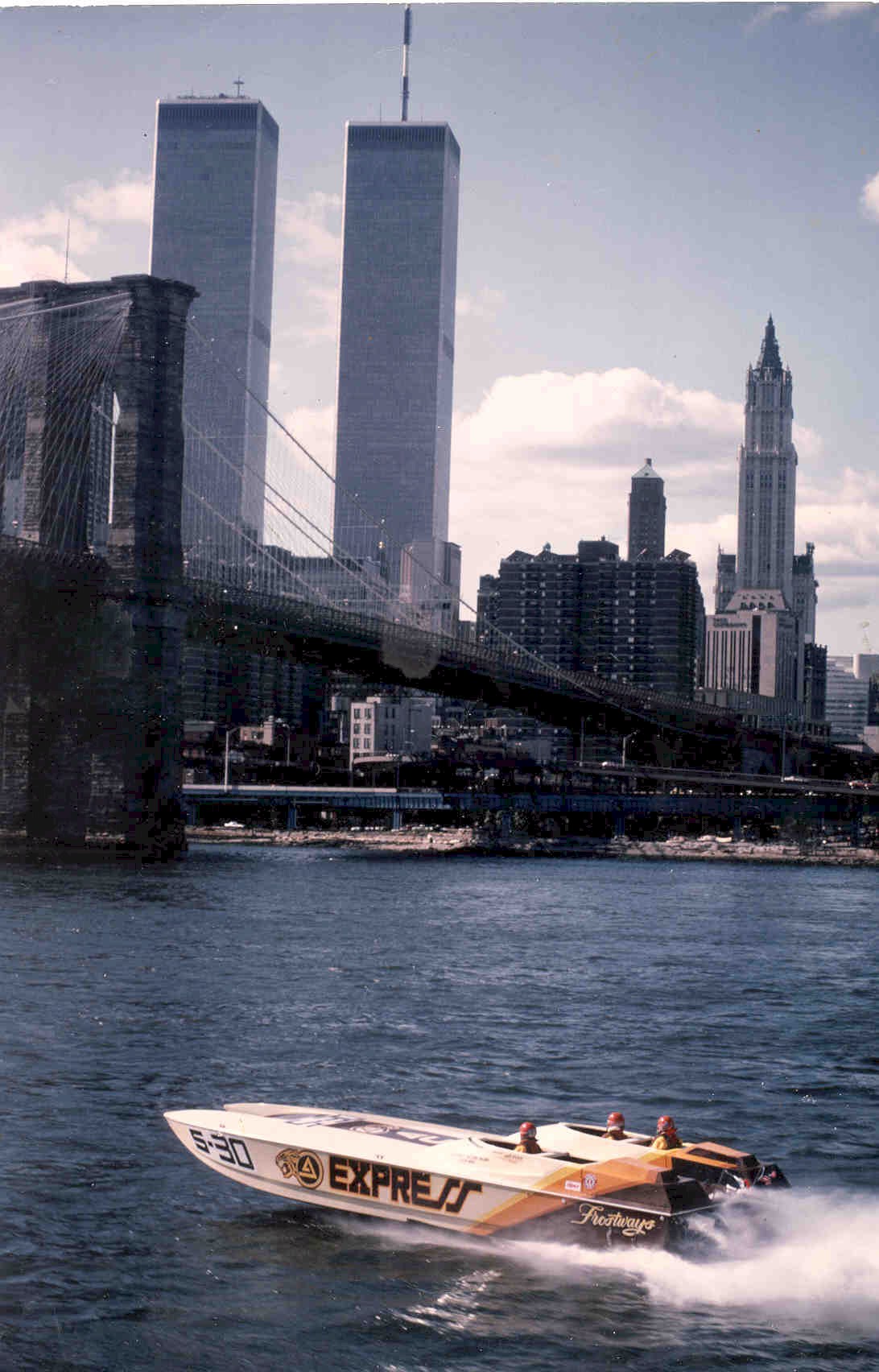 BUCH RYAN'S EXPRESS LEADING IN S-CLASS AT THE 1983 CHRYSLER LASER 200

   Photo by Peter Lewis.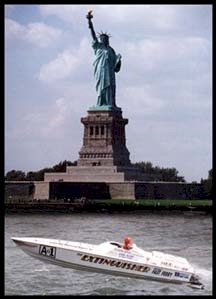 A-1 EXTINGUSHER GOING BY BY LADY LIBERTY NY 1998.

THANKS TO LINDA GREEN FOR THIS PERFECTLY TIMED PHOTO.