THIS PAGE IS TO  THANK ALL THE RACERS WHO HAVE DONATED TO DARREN'S T-SHIRT AND HAT COLLECTION.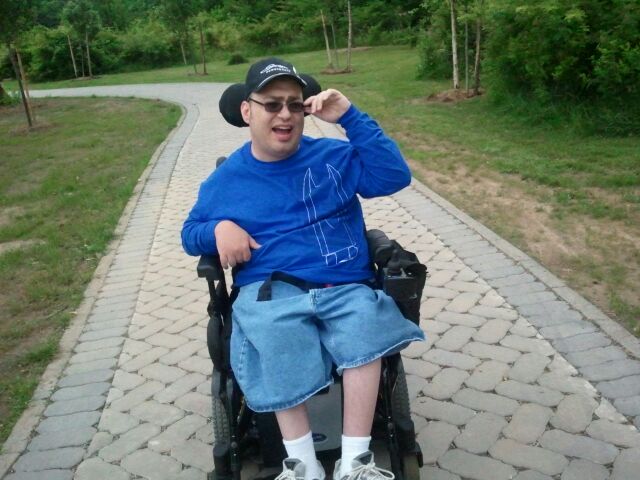 THANK YOU RYAN BECKLEY FOR THE DOUBL EDGEMOTORSPORTS SHIRT!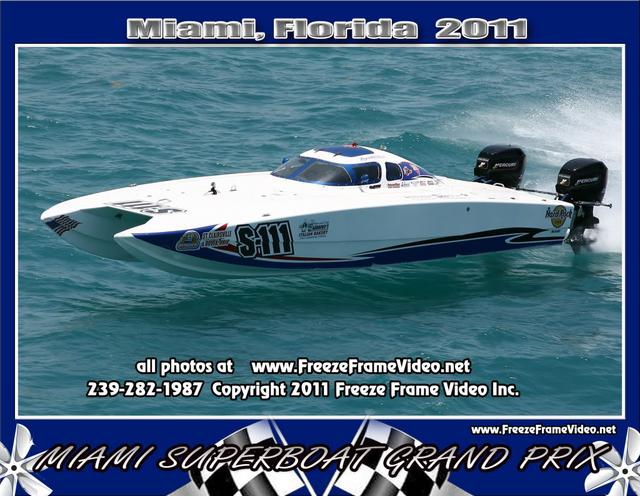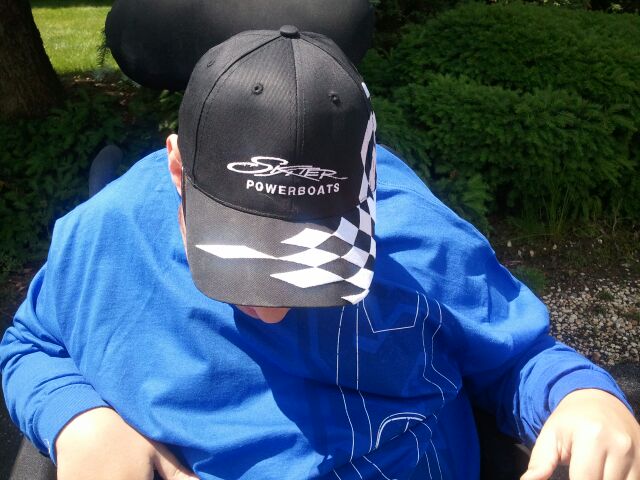 THANK YOU PETER HLEDIN FOR THIS AWESOME SKATER HAT!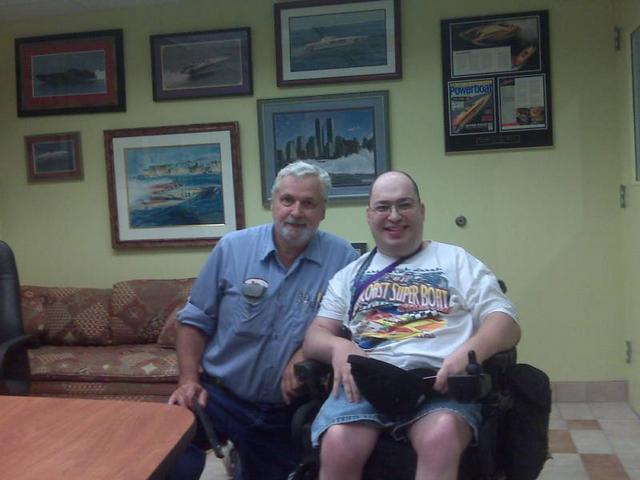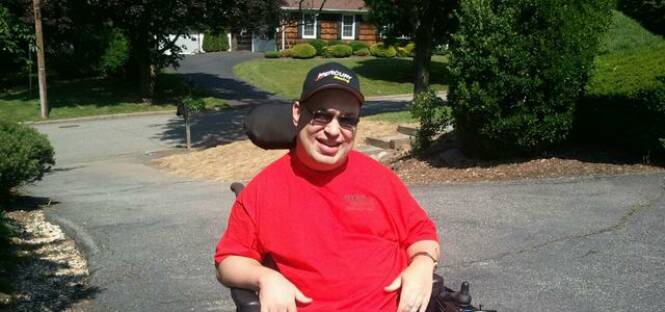 THANK YOU RICK KOTECKI FOR THE GREAT PFE RACE TEAM SHIRT!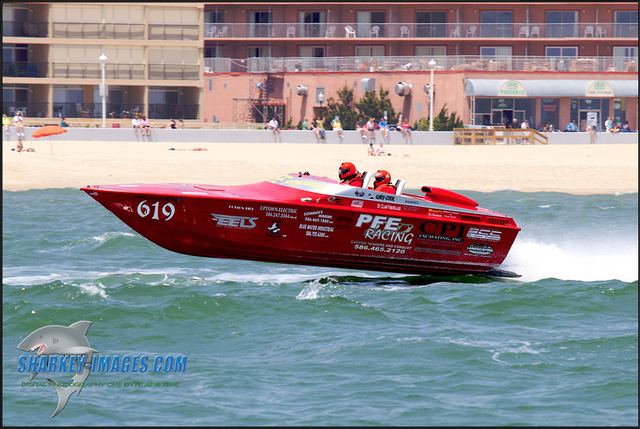 THANK YOU VINNIE RIFCE  FOR THIS TALK N TRASH SHIRT!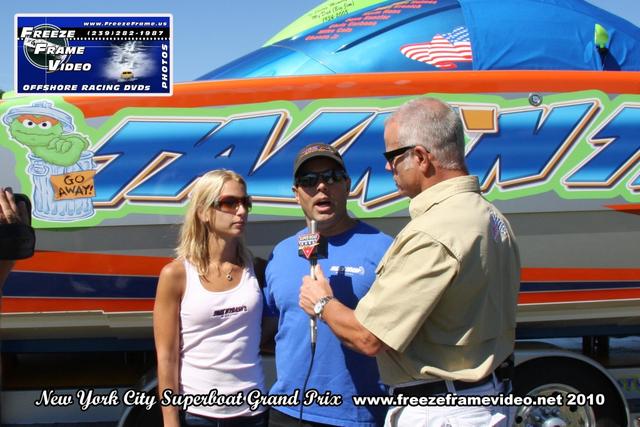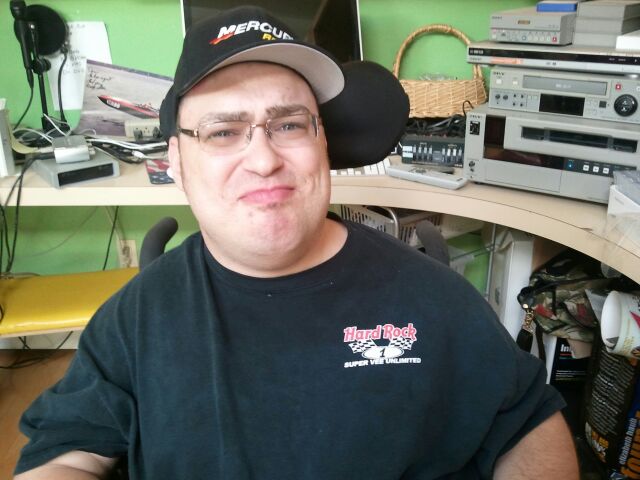 THANK YOU JOE SGRO AND PETER MEYER FOR THIS GREAT HARD ROCK T-SHIRT!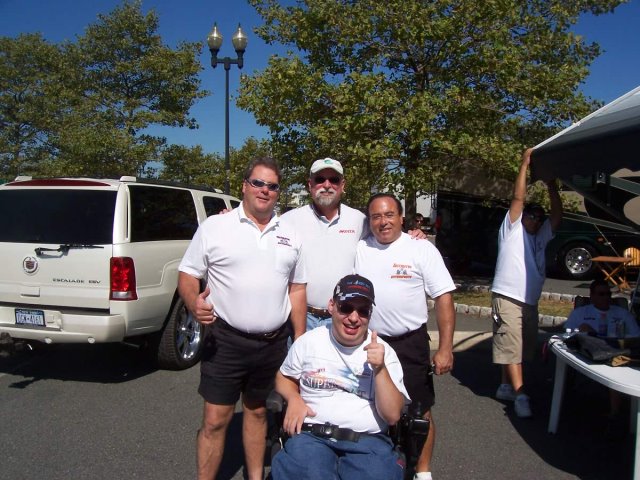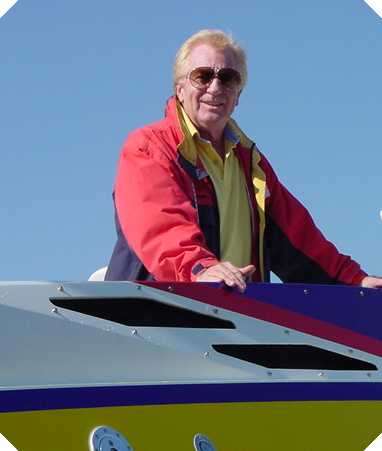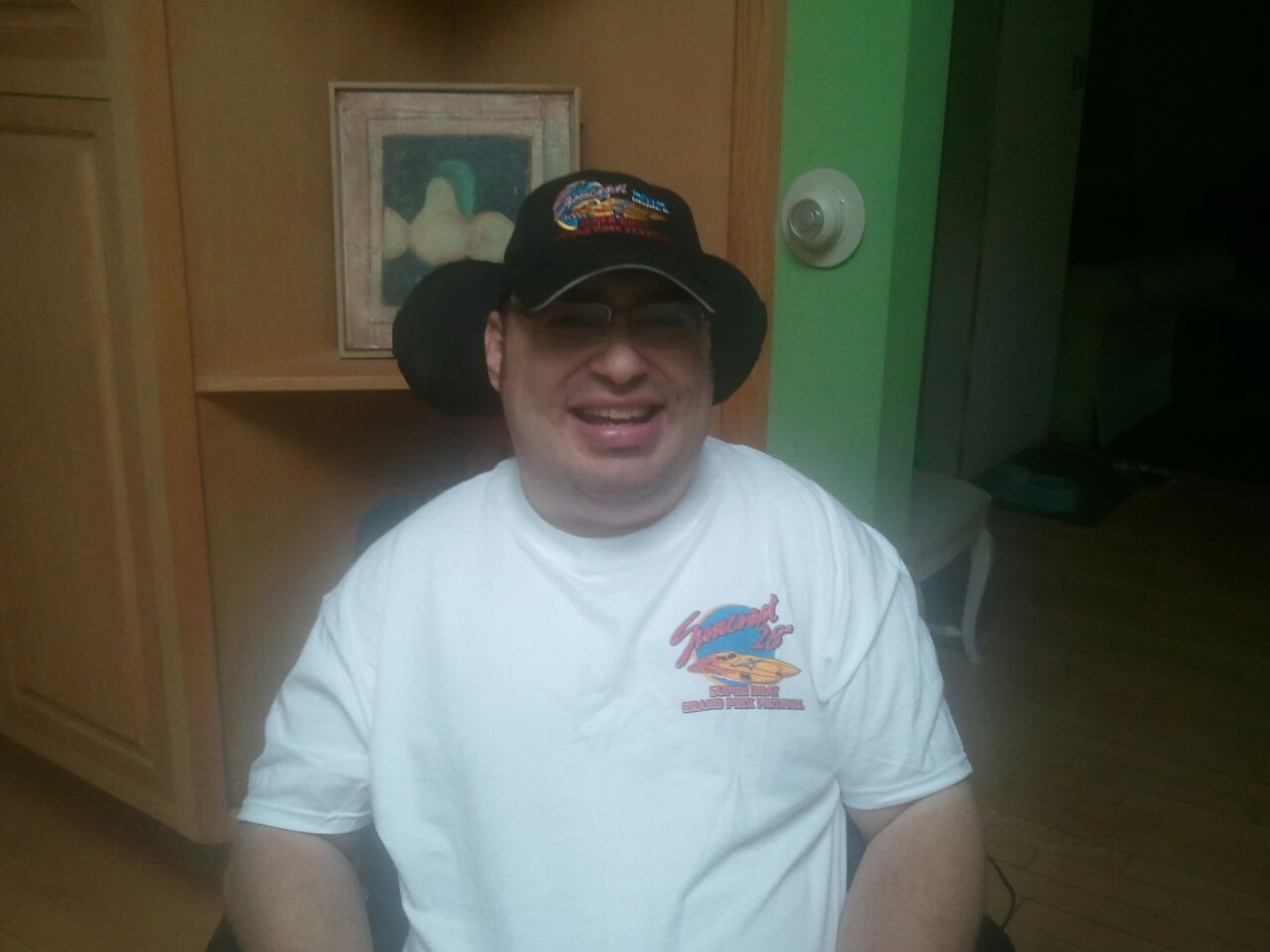 THANK YOU GEORGE LINDER FOR THE 2012 SUNCOAST OFFSHORE GRAND PRIX  GEAR.!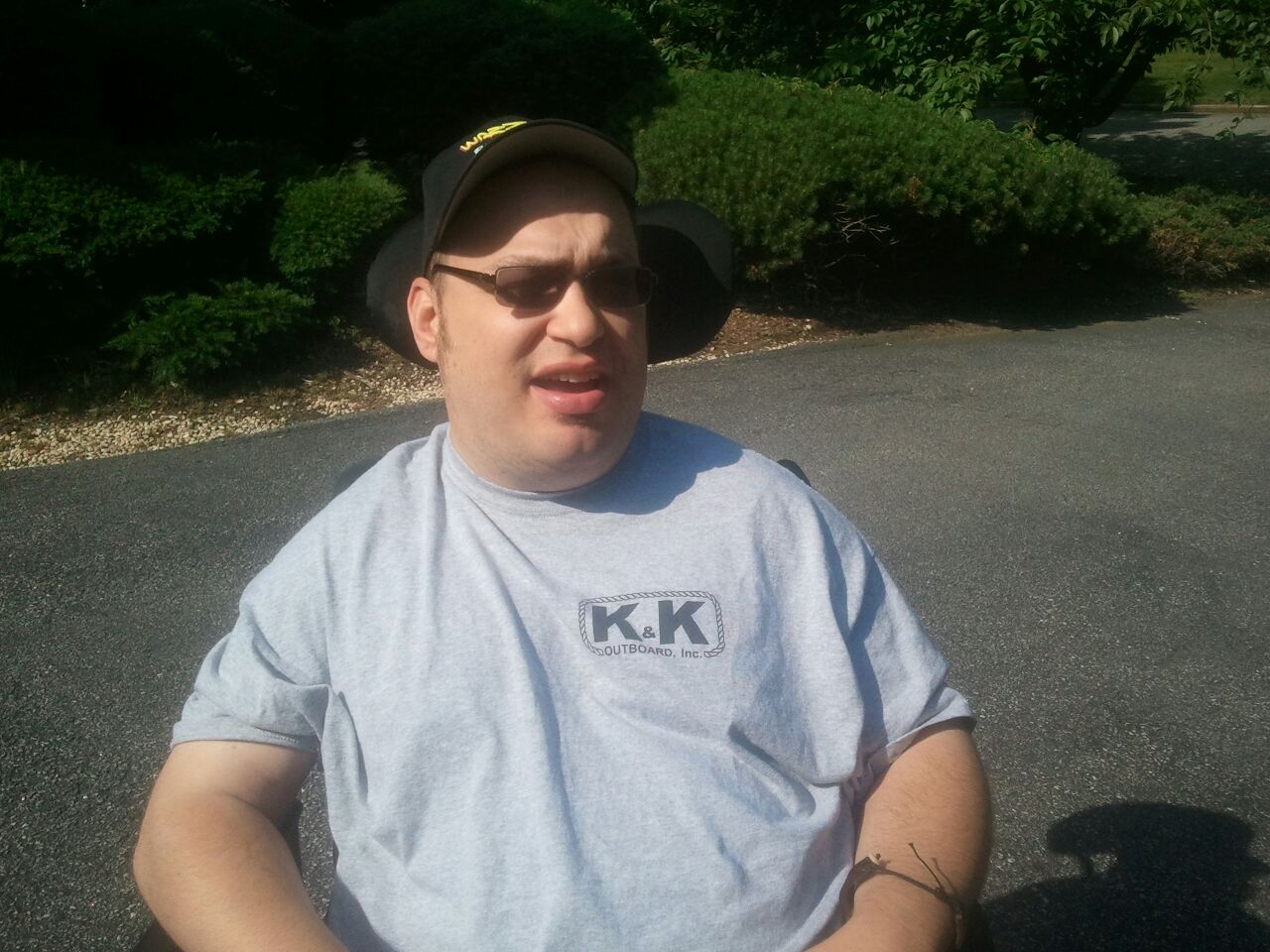 THANK YOU JEFF, KENNY AND DAN FOR THIS COOL K&K OUTBOARD 50TH ANNIVERSARY T-SHIRT!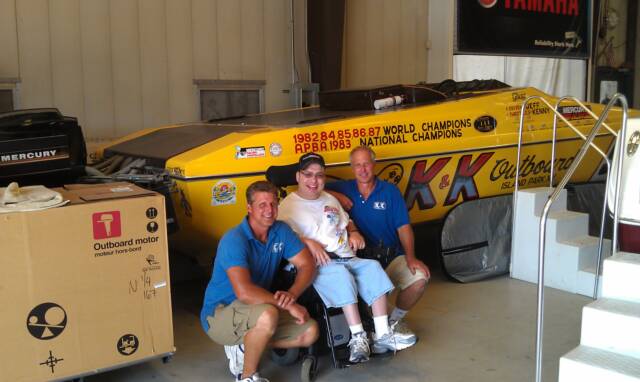 Thank you Chris Cox for this cool          Superheat shirt!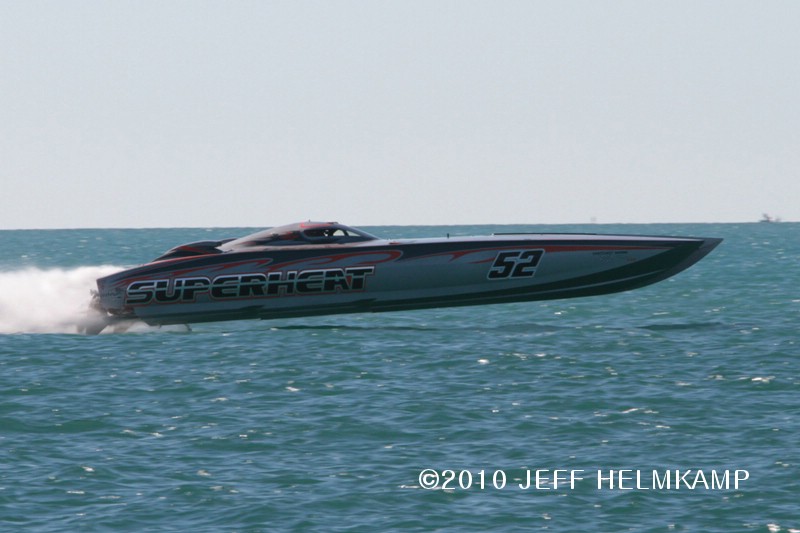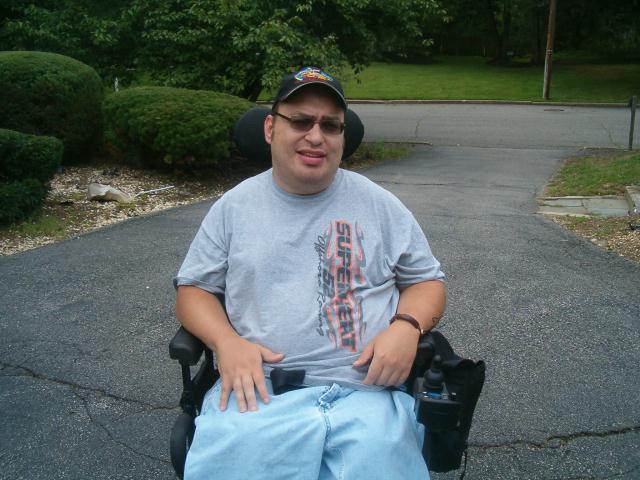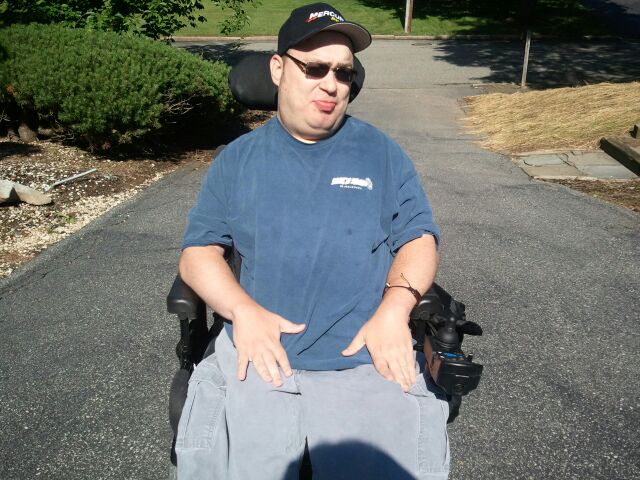 THANK YOU PETER AND JULIE MYER FOR THIS INSTIGATOR SHIRT!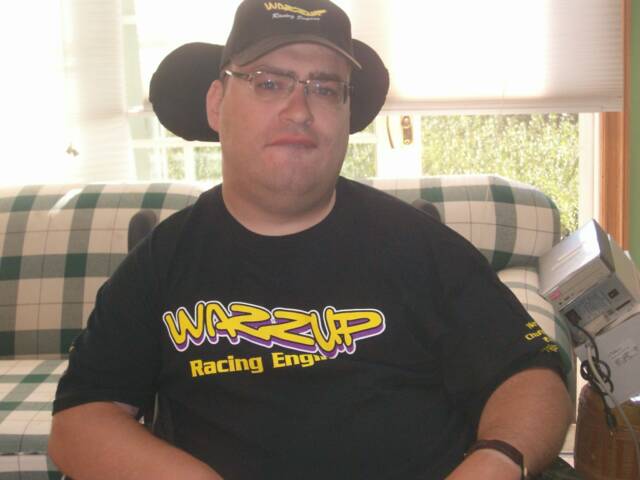 THANK YOU ED SMITH OF WAZZUP RACING TEAM  FOR THE WAZZUP RACING ENGINES HAT AND SHIRT!