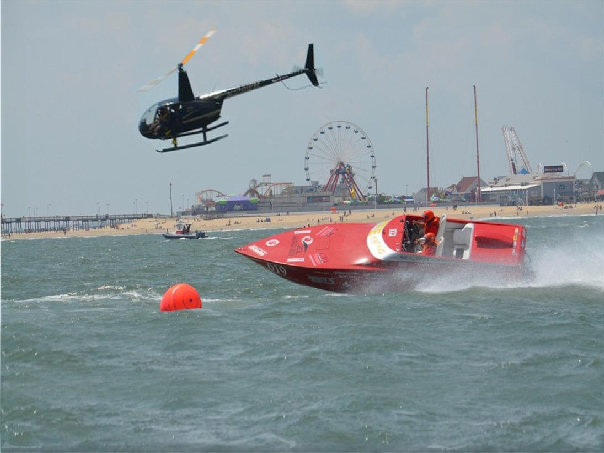 DARREN LUHRS WOULD LIKE TO DEDICATE THIS PAGE TO THE OPA  TEAM 619 PFE RACING! DARREN HAS PERMISSION BOTH FROM TIM SHARKEY AND PFE RACING TO USE  PHOTOS AND VIDEO ON THIS PAGE!

PFE RACING TEAM STARTED THEIR OFFSHORE RACING CAREER WITH THE OPA IN 2010. DRIVER RICK KOTECKI AND THROTTLEMAN GARY COOK RACE A 26 FT. VELOCITY. 

TAMPA DIGITAL FILMING PFE RACING AS GARY AND RICK TURN AT CHECKPOINT 1 IN OCEAN CITY MARYLAND 2012. PHOTO BY PFE RACING!

RICK KOTECKI LEFT GARY COOK RIGHT.

WATCH PFE RACING'S ONBOARD FOOTAGE FROM OCEAN CITY 2012!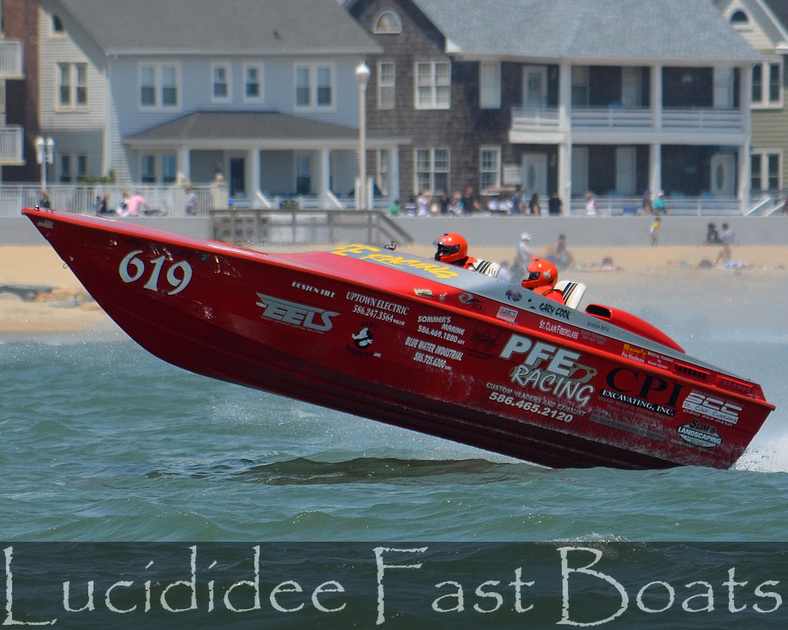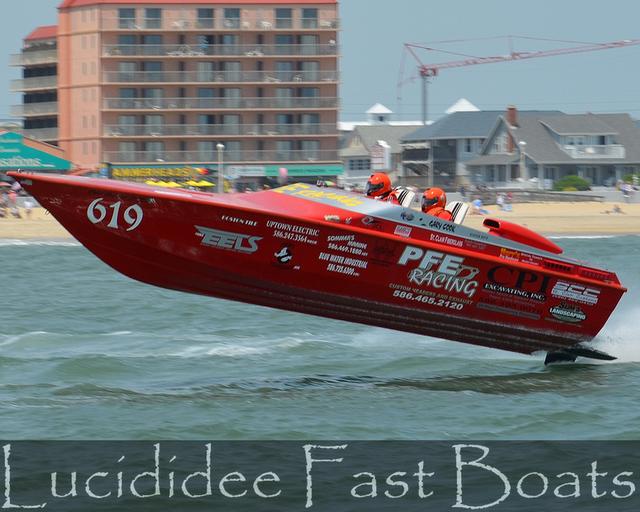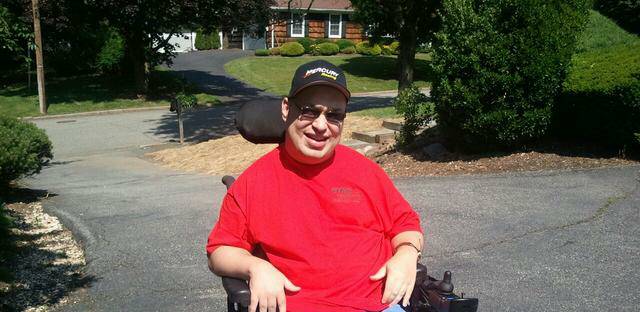 ​DARREN LOOKING GREAT IN HIS PFE SHIRT! THANKS RICK!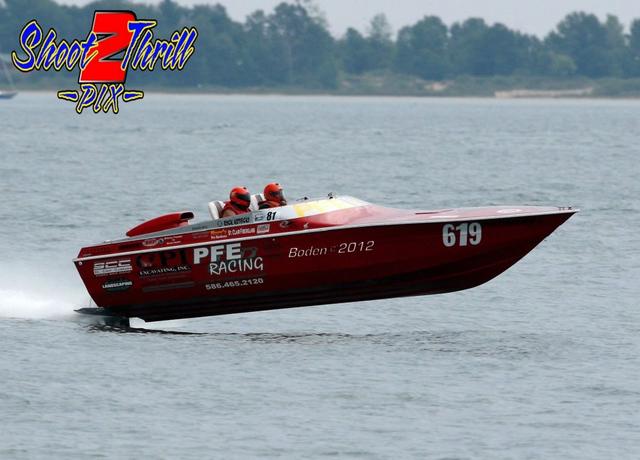 IN EAST TAWAS MICHIGAN PFE TOOK THE CHECKERED FLAG!

PHOTO BY PETE BODEN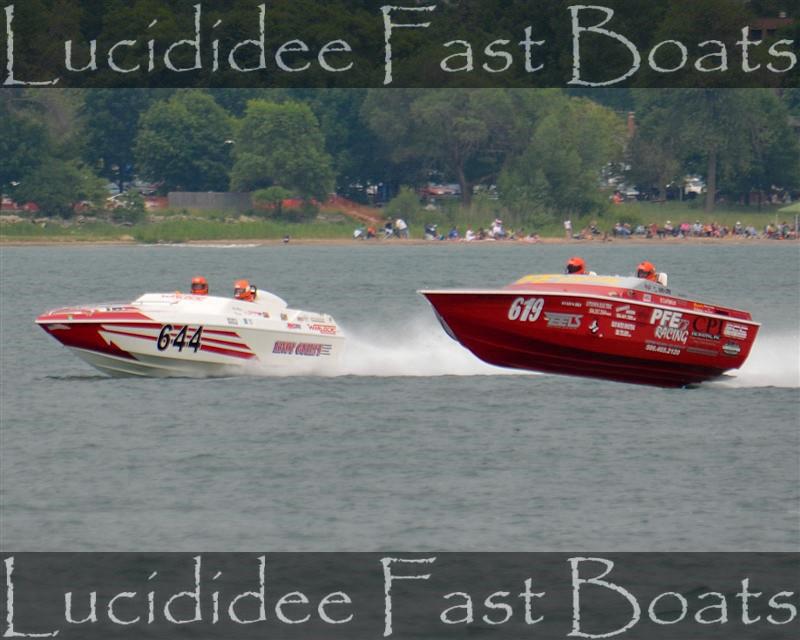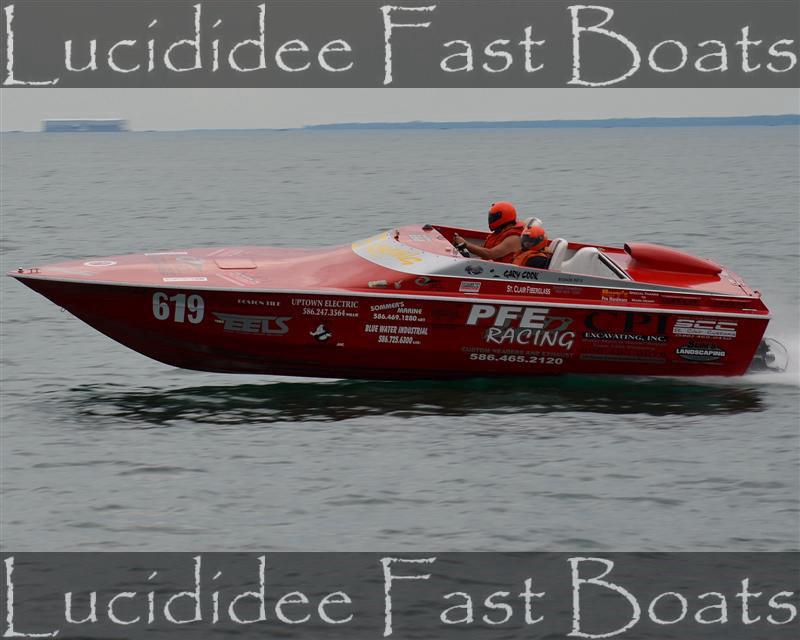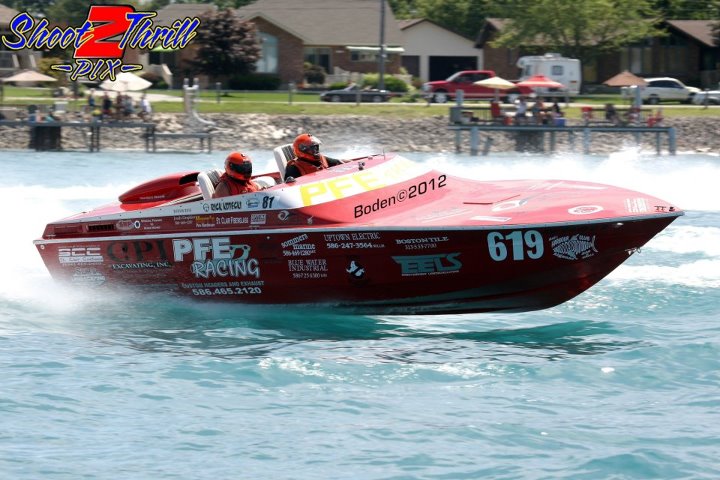 PFE RACING RUNNING HARD AT THE 2012 ST. CLAIR RIVER CLASSIC!

PHOTO

BY

PETE BODEN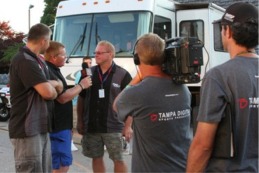 GARY AND RICK BEING INTERVIEWED

BY

TAMPA DIGITAL AFTER THEIR WIN IN

EAST TAWAS!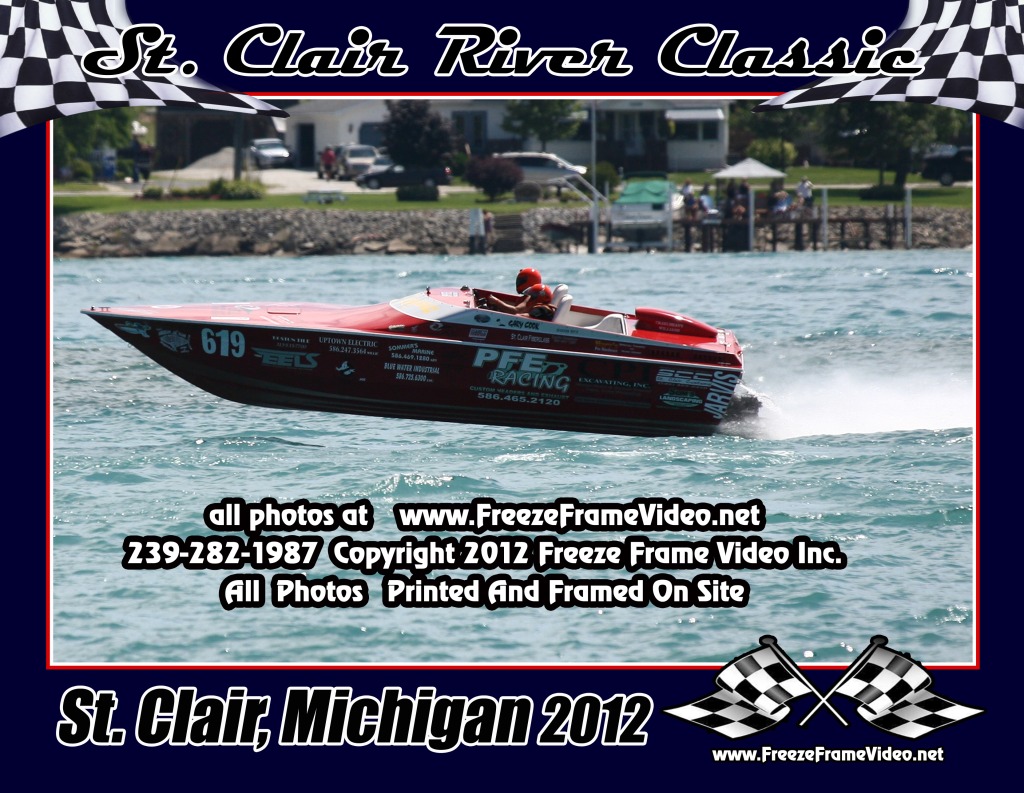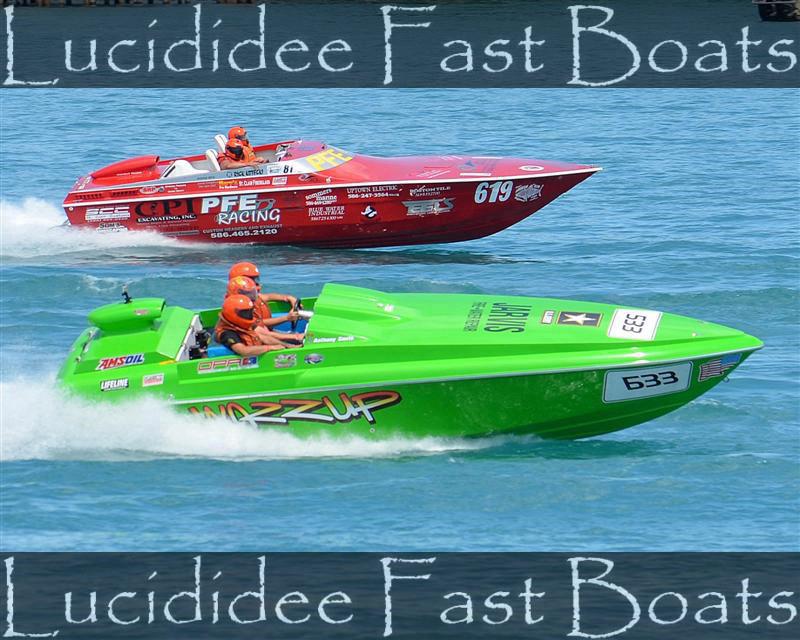 PFE RACING AND WAZZUP BOW TO BOW AT THE ST. CLAIR RIVER CLASSIC 2012!