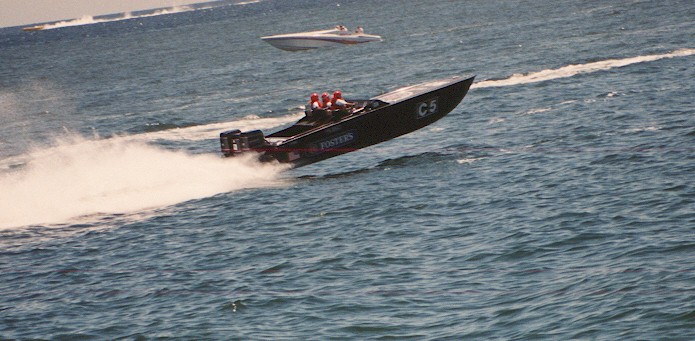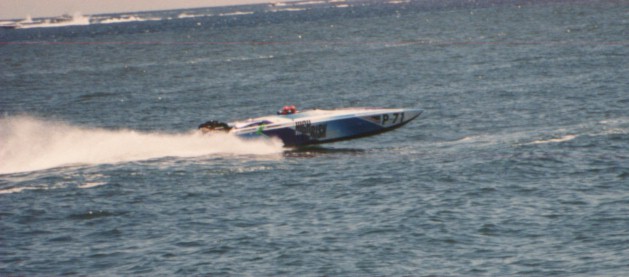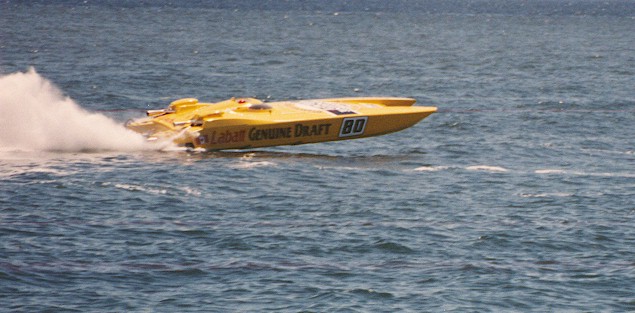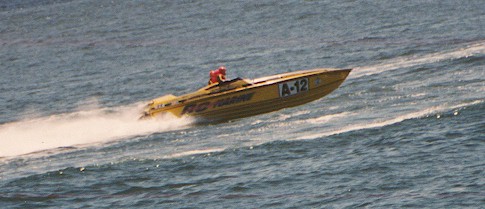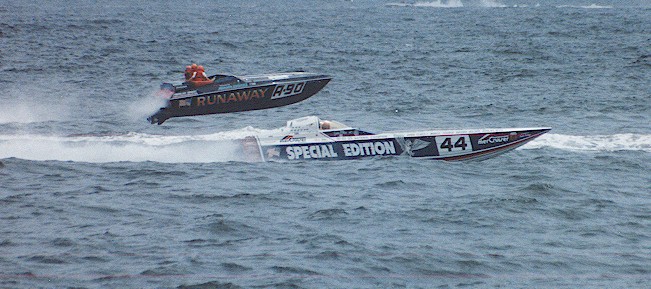 These Photos are from Pt Pleasant NJ races over the years.

Runaway was always a "Big Air Machine"

Remember when outboards where competitive on a V bottom?

Rick Felson has been racing and winning for more years than anyone else I can remember.

Now this was a beautiful open class boat!

Back in 92 and 93, "RC Marine" dominated A class with twin small blocks in a 30' Superboat.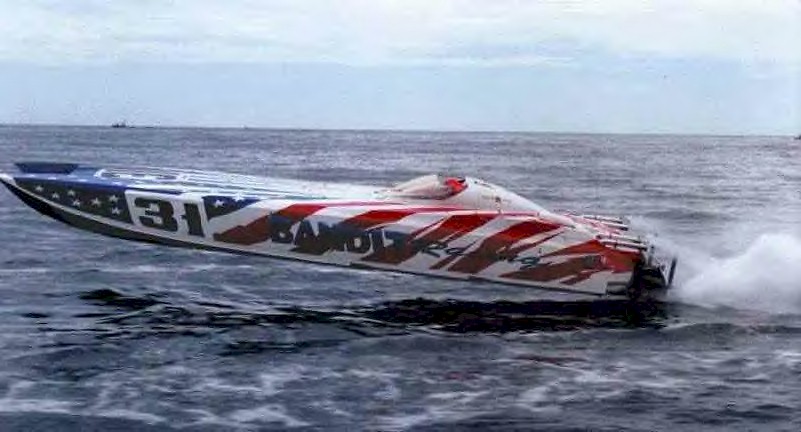 Modern Muscle ala Kurt's Marine. Photo by Phil Lewis.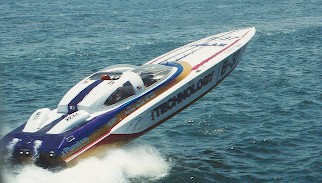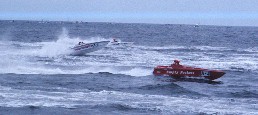 Our WebMaster, Ron Polli on throttles. In Mr. Technology a 34 Phantom.  95'

Factory boys in big water.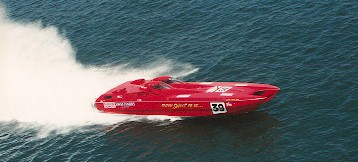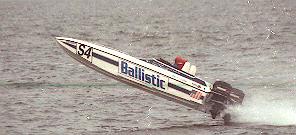 BALLISTIC FLYING HIGH AT THE 1992 SUNOCO SHOOTOUT!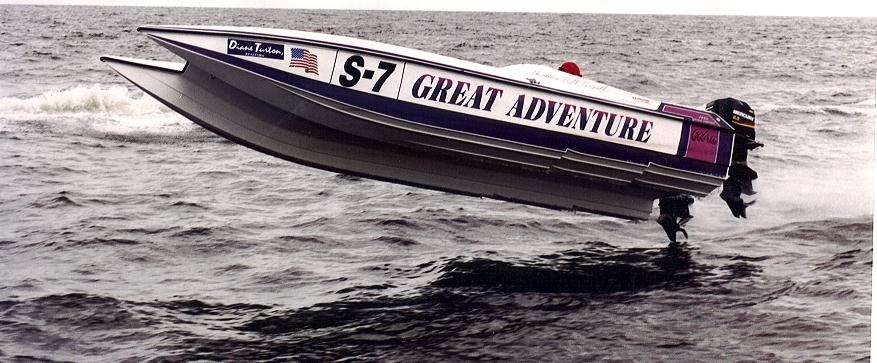 BILL GAZELL TRYING TO FIND THE RIGHT TRIM SETTING IN THE JULY 1992 POINT PLEASANT RACE.

Photo by NNRT.